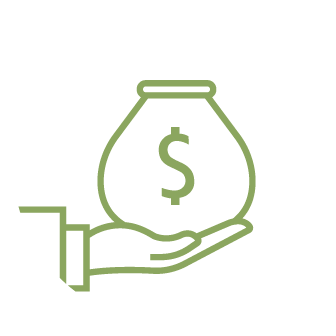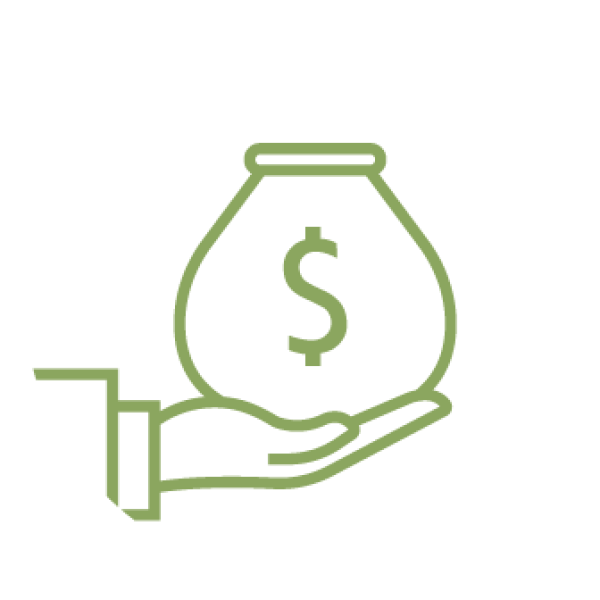 Absolute Best Price
We are your host and your contact. Alpine Valley Getaways has been providing holiday accommodation in Bright for more than 15 years, and as locals we have an intimate knowledge of the area and our curated, personally managed properties. 
Save your sanity and your coin!  Book direct with us for the BEST PRICE, BEST SERVICE & BEST TIME and avoid commissions and fees applied to other online booking platforms
---
Top 5 Reasons to Book Direct
Book your Bright accommodation direct with us and get the absolute best price!
Did you know that 3rd party sites like Airbnb & Stayz thrive off charging you a surcharge on EVERY booking? Why pay them when you can keep your hard earned cash for you – you've found us direct, now you know.
Book direct to receive our special FAMILY DEAL pricing plus bonus savings when you become a return guest.
Put those savings towards an amazing experience in Bright & Surrounds – we can help with that too!
We can also offer flexible payment terms, and a wide range of ways to pay for your booking. The advantages of booking direct are endless.
Guests who book direct receive complimentary holiday planning guidance, along with a range of personal services to suit your individual needs.
Whether it's booking a local tour, helping arrange a portacot for your child, or having a chef cater for your group, we can help create your perfect holiday experience.
When you stay with us, you also have access to our exciting exclusive activities & deals in Bright & Surrounds….
We are the property and your host! We're locals, so we know the area and your property, and it's easy for us to make changes to your booking without the hassles of dealing with third party websites.
Our properties are home away from homes – with the exciting benefits a larger holiday rental provider can offer, like hotel style services and extra special details for our valued guests.
Book your Bright accommodation direct with us and deal with one contact – which means one set of emails, and an easier holiday booking experience. All members of our team can access your booking, and can answer any queries you may have.
No need to deal with the frustration of call centres and people who aren't there with you. We're just around the corner and with you for your whole stay.