We Care!
Alpine Valley Getaways is committed to investing in new ways to help reduce waste and care for the natural environment. That's why we take great care in using products that don't contain nasty chemicals, or that are based on recycled materials. 
You can feel good about staying with us and enjoying what's on offer. It's small but it's a start.
We also support a number of initiatives that assist the local environment. Help us look after the place we love: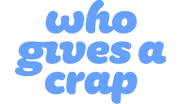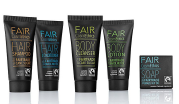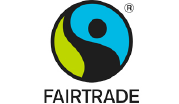 Take a look and at some of the amazing events we support.